Cinema Time Capsule
a short film by Scott Norwood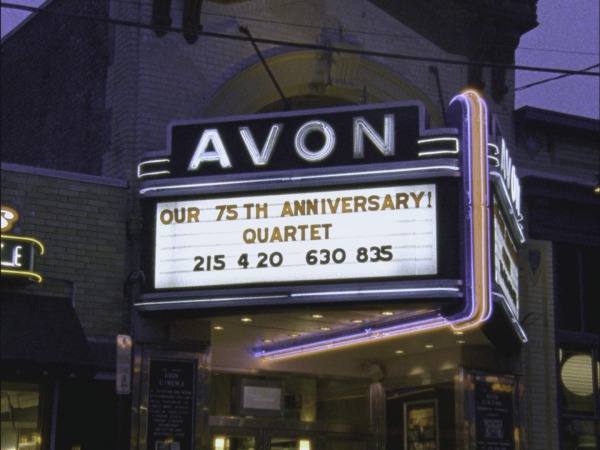 The Avon Cinema in Providence, Rhode Island opened its doors for the first time in 1938. Join its owner and staff for the celebration of its 75th anniversary.
---
---
High-Quality Downloads
For personal use only--not for public exhibition. The preferred public exhibition format is 35mm. These are very large files!
---
Contact information:

Scott E. Norwood
617-266-3126
snorwood@cinematimecapsule.com
---
Last Modified: Friday, 15-Dec-2017 14:05:45 EST